Welcome to Guini Ridge Farm
At Guini Ridge Farm we offer a diverse range of locally grown high quality plants and services at reasonable prices. We save you time and money in getting the plants you need close to home or business. From plants to supplies, flowers, perennials and shrubs to produce, to our DIY Center we are a one-stop shop for all your garden needs.
Get 14 weeks of fresh flowers from Sweethaven Farm, Sign up by June1st!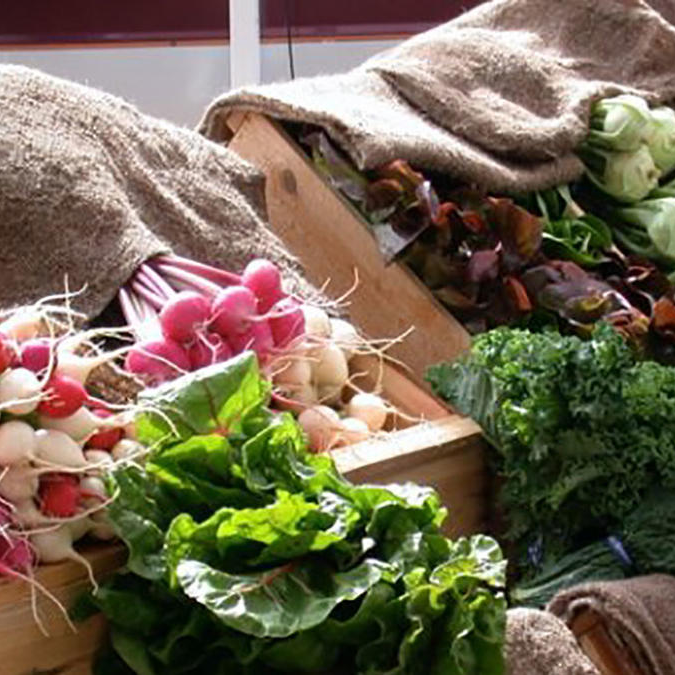 Visit the Farmers' Market at the Rockport Greenhouse! Where: 310 Commercial Street, Rockport, ME When: Every Saturday from 9:00AM – 12:00PM (year-round) What: Locally raised produce, meats, flowers & other goodies
Now Hiring!
We are looking for additional team members for our 2023 season! If you are looking for an opportunity to work with a plants and a great team of people, check us out.
Seed Starting Class
Join us on March 25 at 10 a.m. to learn more about starting seeds this spring!
2022 Grower's Conference Presentations
Did you miss the 2022 Grower's Conference?  Find out what you missed for the upcoming growning season.
Read what our customers have to say about Guini Ridge Farm
No time or need help planting containers, baskets or gardens?